On-demand SonoClasses
Webinar avanzado de ecografía MSK de Columna Lumbar y Sacro-ilíaca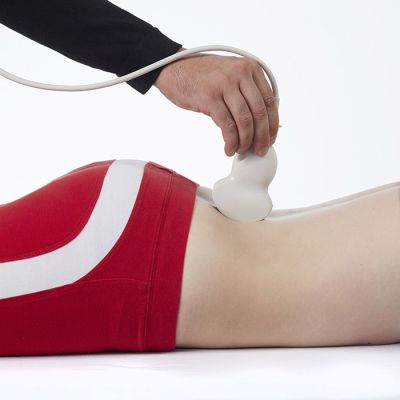 Descubra y aprenda sobre la (sono) anatomía de la columna lumbar y la articulación sacro-ilíaca. En éstos 3 capítulos abordaremos sus estructuras óseas, ligamentos, músculos,...
Elige este curso
On-demand SonoClasses
Webinars avanzados de ultrasonido del piso pélvico en hombres y mujeres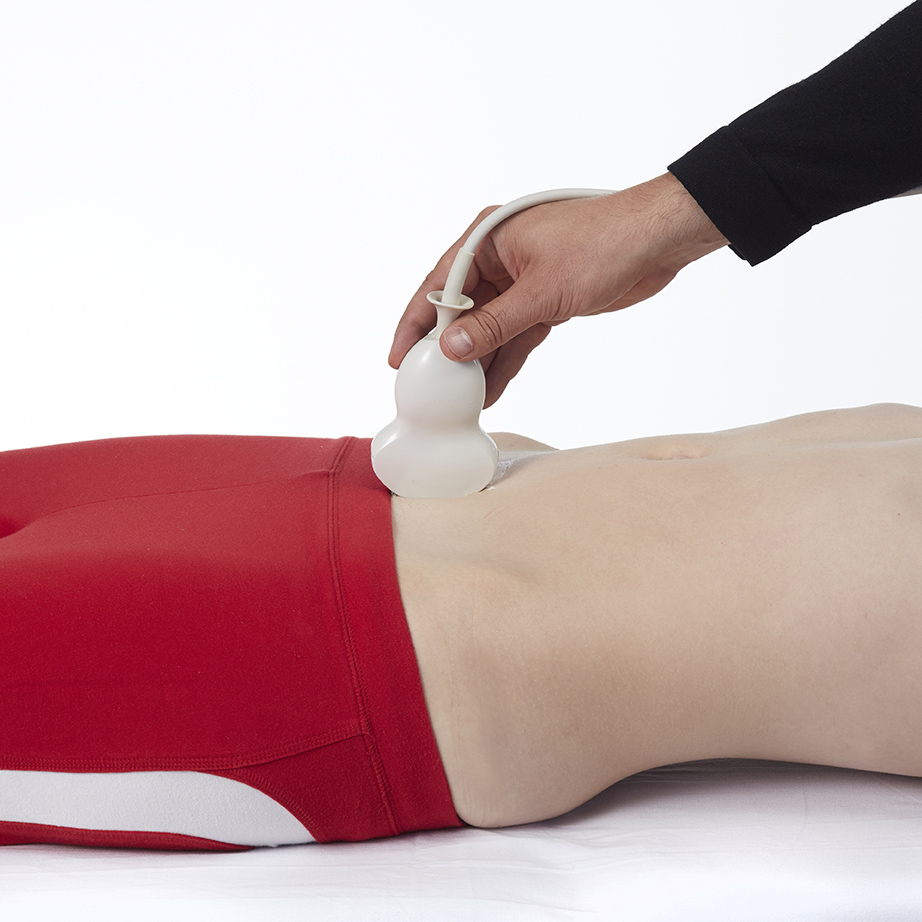 En esta serie completa de 3 partes sobre ecografía de perineo y piso pélvico, profundizaremos su conocimiento. En cada sesión refrescaremos y actualizaremos sus habilidades...
Elige este curso
Curso de prueba gratis
Try for
free now
Our courses
Cursos hands-on

View our upcoming course schedule

Cursos elearning

Check out our extensive online course offer

Sonoclases en vivo

Attend one of our upcoming short online lectures

Sonoclases on-demand

Chose from our extensive recorded lecture series
Reseñas de
nuestros estudiantes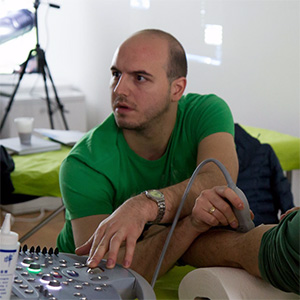 Dr Nikola Andrić MD
Resident Orthopaedic Surgery and Traumatology, Clinical Centre of Kragujevac, Serbia
It was a very informational, exciting and dynamic experience, with a lot of learning potential both theoretically and practically. I would recommend the course to everyone who would benefit from ultrasound diagnostic and therapeutic application.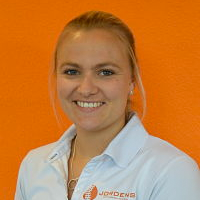 Tamara van Helmond
Physiotherapist
The Foundations of MSK Ultrasound course with SonoSkills has definitely met all my expectations. The anatomy lab and scan lessons are being taught by highly professional and skilled teachers. De atmosphere was always relaxed and enough time for individual attention and feedback. There was a constant connection between MSK ultrasound and evidence-based practice. Especially the anatomy lab is the added value. The investment is totally worth it!
Nuestros cursos son impartidos por los mejores especialistas en la materia.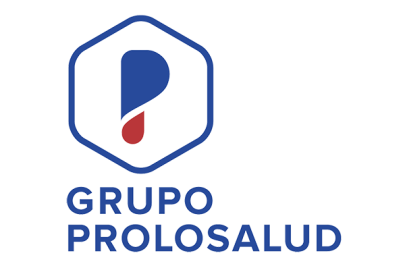 Grupo Prolosalud
Somos Grupo Prolosalud una Institución médica con mas de 14 años de experiencia en Medicina Regenerativa para el tratamiento del dolor.Somos expertos en terapias regenerativas ecoguiadas, diagnostico y tratamientode patologías del aparato musculo-esquelético en asociación con Sonoskills, el líder mundial en educación de ultrasonido MSK.

Educación en ultrasonido musculoesquelético
Si está buscando el mejor curso de ultrasonido musculoesquelético para avanzar en su carrera, no busque más allá de SonoSkills. Nuestros cursos de ultrasonido MSK están diseñados para proporcionar a los profesionales de la salud las habilidades y el conocimiento que necesitan para realizar e interpretar con confianza los exámenes de ultrasonido musculoesquelético. Nuestros instructores experimentados utilizan las últimas técnicas de enseñanza para brindar una capacitación integral e interactiva. Ya sea que sea un ecografista principiante o experimentado, tenemos el curso adecuado para usted. Inscríbase en un curso de ultrasonido MSK con SonoSkills hoy y lleve sus habilidades al siguiente nivel. ¡Disfrute de una gran experiencia de aprendizaje de ultrasonido MSK con SonoSkills!